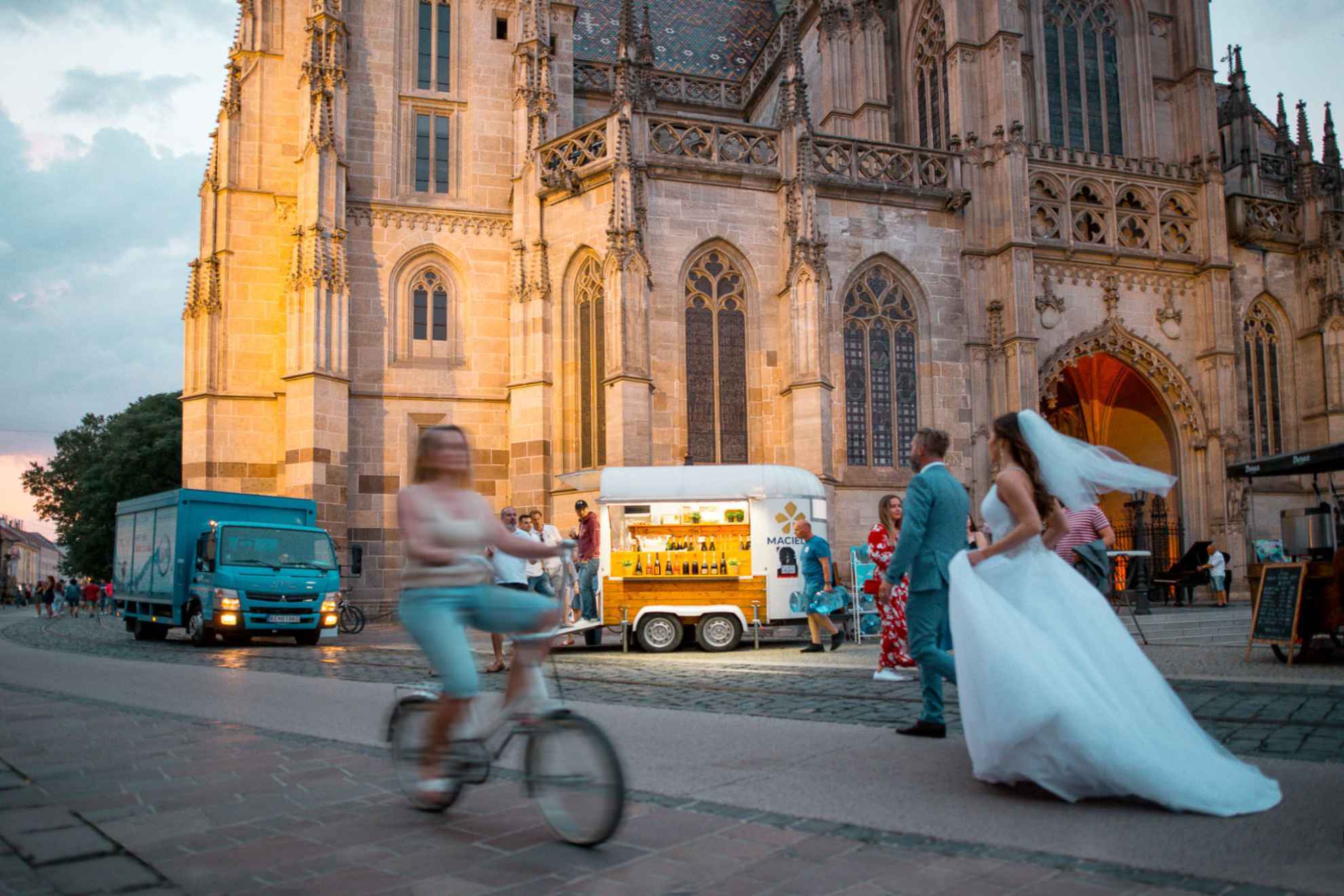 Experience
the lively city
Everything you need to know about your stay in Košice, all in one place.
Currently happening
Jam - Festival of creativity and culture from the East
Come see the hottest from the creative industry, independent culture and art! Together with our partners in culture and the creative industry, we have prepared for you concerts by local artists, theater, discussions and much more...
Tabačka Kulturfabrik, Gorkého 2, 040 01 Staré Mesto, Slovensko
Show
Current events